上傳日期:2009-05-20
So this is my first entry to a Youtube competition ever! It´s so exciting!!! It´s for the Big Multifandom Emotional Contest.
(to the makers of the competition, NatyS86 and Anaram24: I didn´t know what emotion to choose, so I chose two of them... "Regret and Loneliness". I hope that was ok)
Started: 3:rd May 2009
Ended: 20 May 2009
Song used: Missing by the talented Evanscence
Clips from: The Lord of the Ring Trilogy: The Fellowship of the Ring, The Two Towers, and The Return of the Ring.
Storyline:
Slowly and painfully Frodo is now walking alone to Mordor. No Sam is walking with him any longer.
Frodo realized the ring was not gonna hurt only himself, but also Sam. Along their journey the ring had tightened it´s grip around him harder and harder, and he went more and more aggresive.
After a fight Frodo was close to kill Sam, he realizes the only way to keep his friend safe is to walk alone. Frodo forces Sam to leave. Back to Shire.
"I don´t want to hurt you anymore Sam". Sam watches his friend leave, and wonders if he will ever see him again.
While Frodo continues walking his mind gets distorted by the ring, and he believes he is all alone.
He is not loved. He never was, and will never be.
No one misses him when he is gone.
SO, as you might understand this is an AU-video (I have finally learnt what that means!)
Maybe I said to much in the storyline I don´t know... you jugde.
MADE FOR FUN NOT PROFIT
I OWE NOTHING BUT EDITING
ALL RIGHT GOES TO THEIR RESPECTFUL OWNERS
Feel free to comment and rate!
類別
娛樂
授權
標準 YouTube 授權
<! hr size=4 color=ff0000 >
<! /div>
<! #t=5s >
---
上傳日期:2011-04-16
Sam is tired of saying farewell to Frodo, since he got hold on the ring - he's changed and they all lived dangerous during the journey to destroy the ring.. Sam sees how the ring weakens Frodo. When they finally get back to the Shire, Frodo leaves.. it's all so sad and heartbreaking ;)
類別
娛樂
授權
標準 YouTube 授權
<! /div>
<! this is comment >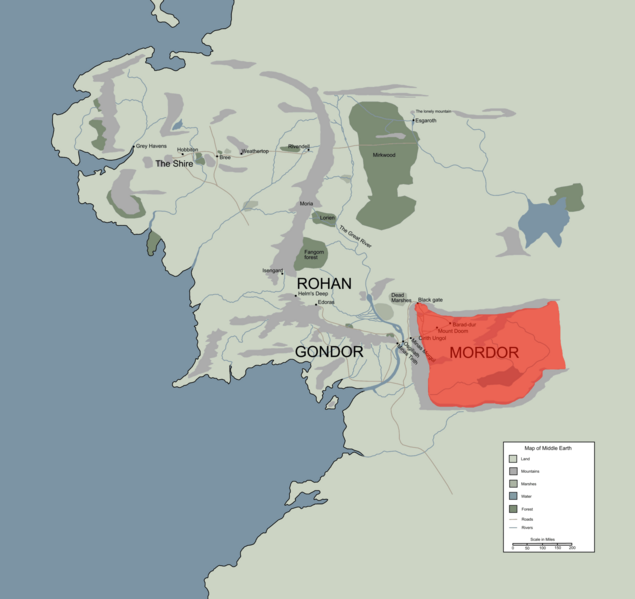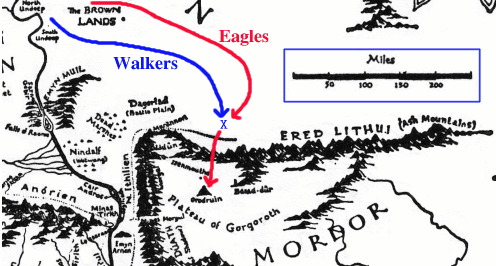 ※ 編輯: ott 時間: 2013-08-14 21:11:40
※ 看板:
ott
 文章推薦值: 0 目前人氣: 0 累積人氣: 158 
x)推文
r)回覆
e)編輯 d)刪除
M)不收藏
^x)轉錄
同主題:
=)首篇
[)上篇
])下篇